Anna Dalvi
-
Voice, Piano,
Ukulele, Guitar, Accordion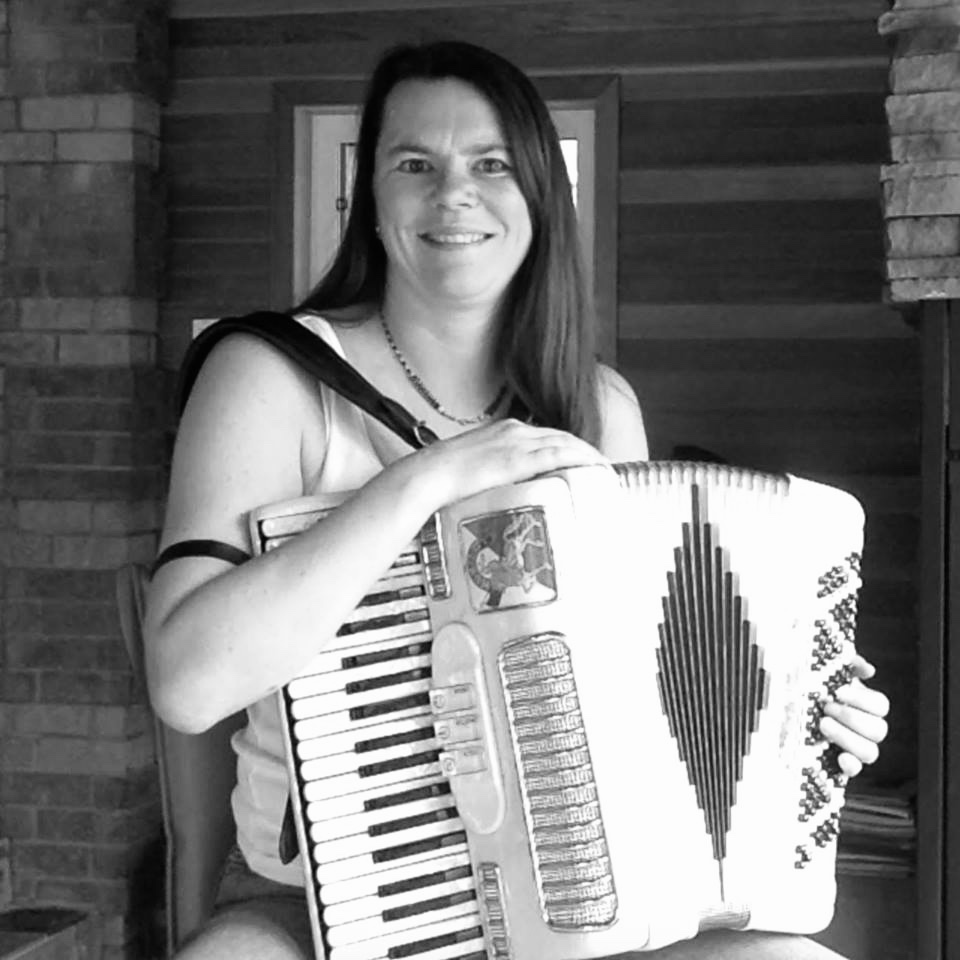 Anna Dalvi is a multi-instrumentalist with a love of Jazz, Folk, Pop and Rock. She has performed as a solo instrumentalist, as a member of various groups/choirs, and accompanying various choirs and solo performers. She has studied piano, voice, accordion, guitar, ukulele and loves to pick up new instruments.
Naomi Brito
- Piano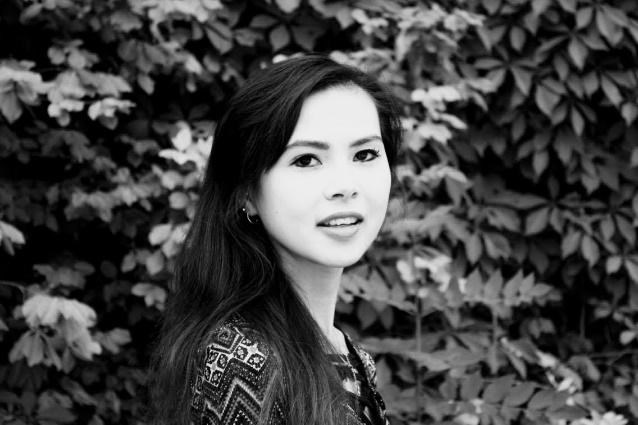 Naomi is a classically-trained pianist based in Ottawa, Ontario. She has been studying and playing the piano since the age of 4. She has a Bachelor's of Music Degree from Wilfrid Laurier University and a Master's in Law & Legal Studies from Carleton University. She holds piano pedagogy teaching certifications from the Royal Conservatory of Music and enjoys playing for local musical theatre groups and churches in her free time. Away from the keys, her hobbies include cross-stitching, swimming, and volunteering.
David daCosta
- Piano, Guitar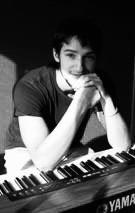 David daCosta is a singer-songwriter who has performed and recorded his songs in the Ottawa area for about ten years now. His music has been featured on Ottawa's Live 88.5, CKCU, and he has composed musical scores for several Ottawa theatre companies. Having taught as a music teacher at local schools and privately, David is a welcome addition to Riverside. He graduated from the University of Ottawa majoring in Theatre and minoring in Music, and studied piano through the RCM. He holds his grade 10 RCM Certificate with honours. When not performing music David can be found working as an actor (stage & film).